Recommended Specifications for Environmental Elements
Page Information

Writer
igc인증원
Comment
0Times
Lookup
528psc
Date Created

23-05-17 13:33
Contents
Recommended Specifications for Environmental Elements
ISO 50001:2018 Energy Management System
ISO 50001:2018 is an international standard for the systematic management and improvement of energy use in businesses and organizations. The importance of ESG activities has become increasingly important for companies to build energy management systems. This not only helps companies save energy and protect the environment, but also helps them comply with ESG regulations and strengthen their competitiveness.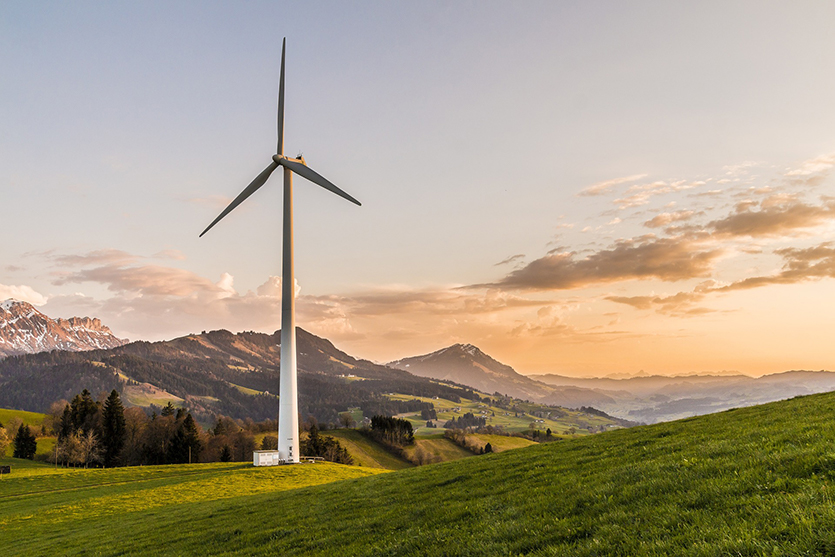 < ISO 50001:2018 Energy Management System >
Acquisition Effect
•  

Response to ESG regulations: Practical and preemptive responses to potential ESG regulations are possible.

•  

Responding to climate change: Climate change can be addressed by increasing consumption and improving use and utilization of energy.

•  

Reduce energy emissions: Helps companies achieve their energy emission reduction goals.

•  

Sustainable management: By improving energy performance, actual energy cost reduction and sustainable management can be realized, and corporate social image can be improved.

•  

Social responsibility: Corporate social responsibility can be transparently and effectively operated.

•  

Non-financial location management: It facilitates corporate environmental protection continuation and non-financial risk management, such as reducing greenhouse gas emissions.
Comment list
There are no registered comments.