ISO 10018:2020 Quality Management – Guidance For People Engagement
Page Information

Writer
igc인증원
Comment
0Times
Lookup
1,271psc
Date Created

22-11-04 16:41
Contents
ISO 10018:2020 Guidance For People Engagement
[ What is ISO 10018:2020? ]
For the smooth management of organizational quality, active participation of internal employees does not simply mean achievement of personal goals such as promotion or salary, but it means that employees are actually interested in their work and the operation of the organization, which It can be the basis for managing an organization's operating system and achieving its goals.
Under normal circumstances, workforce engagement involves emotional commitment, which allows members to take an active interest in their organization and actively engage in its operations.
ISO 20018:2020 enables employees to understand the close relationship of the operation of a quality management system to their day-to-day work.
For the benefit of all stakeholders involved in the organization, it also provides answers to whether employee involvement within the quality control system can cause significant changes and instructions on how to improve employee involvement and capability.
The competence and development of employees should be related to the goals of the organization, not for a specific individual, and ISO 20018 can not only supplement this, but also enable stable operation of the organization and increase the competence of employees.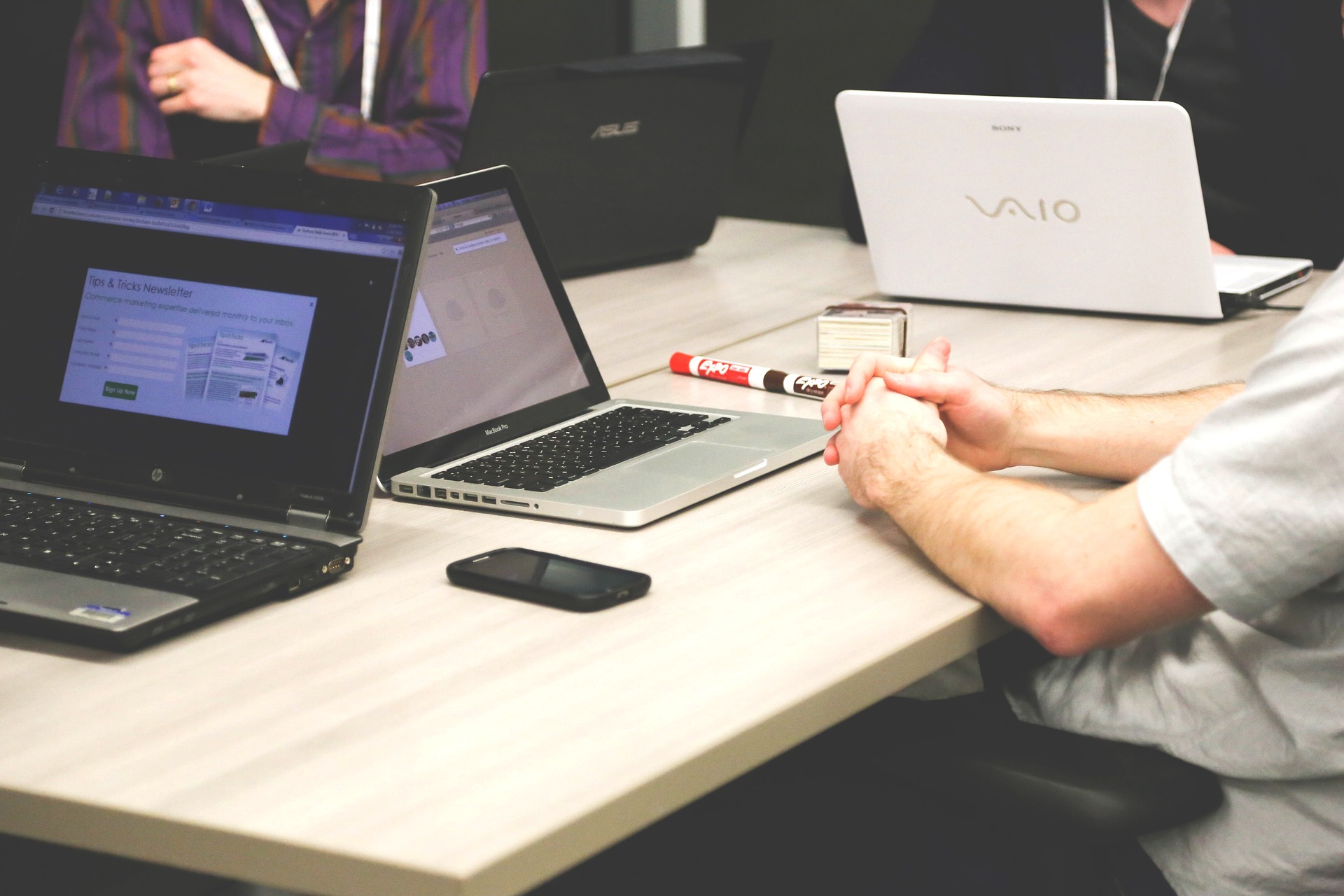 < ISO 10018:2020 >
[ Necessity of ISO 10018:2020 ]
•  

Increased employee engagement and understanding of quality management system operation

•  

Empowerment of employees

•  

Help to achieve organizational goals and operate the quality management system
[ ISO 10018:2020 Requirements ]
Scope
Normative references
Terms and definitions
Context of the organization and quality culture
Leadership
Planning and strategy
Knowledge and awareness
Competence
Improvement
If you have any questions, please contact us at the following email address.
E-mail: info@igcert.org
Comment list
There are no registered comments.